A quest for a
good society
We seek to support ground-breaking work anchored in networks and movements, to create and strengthen communities that work for their own betterment. We believe that the value of samaaj which is on this quest as beyond measure.
Perspective
The
Giving Pledge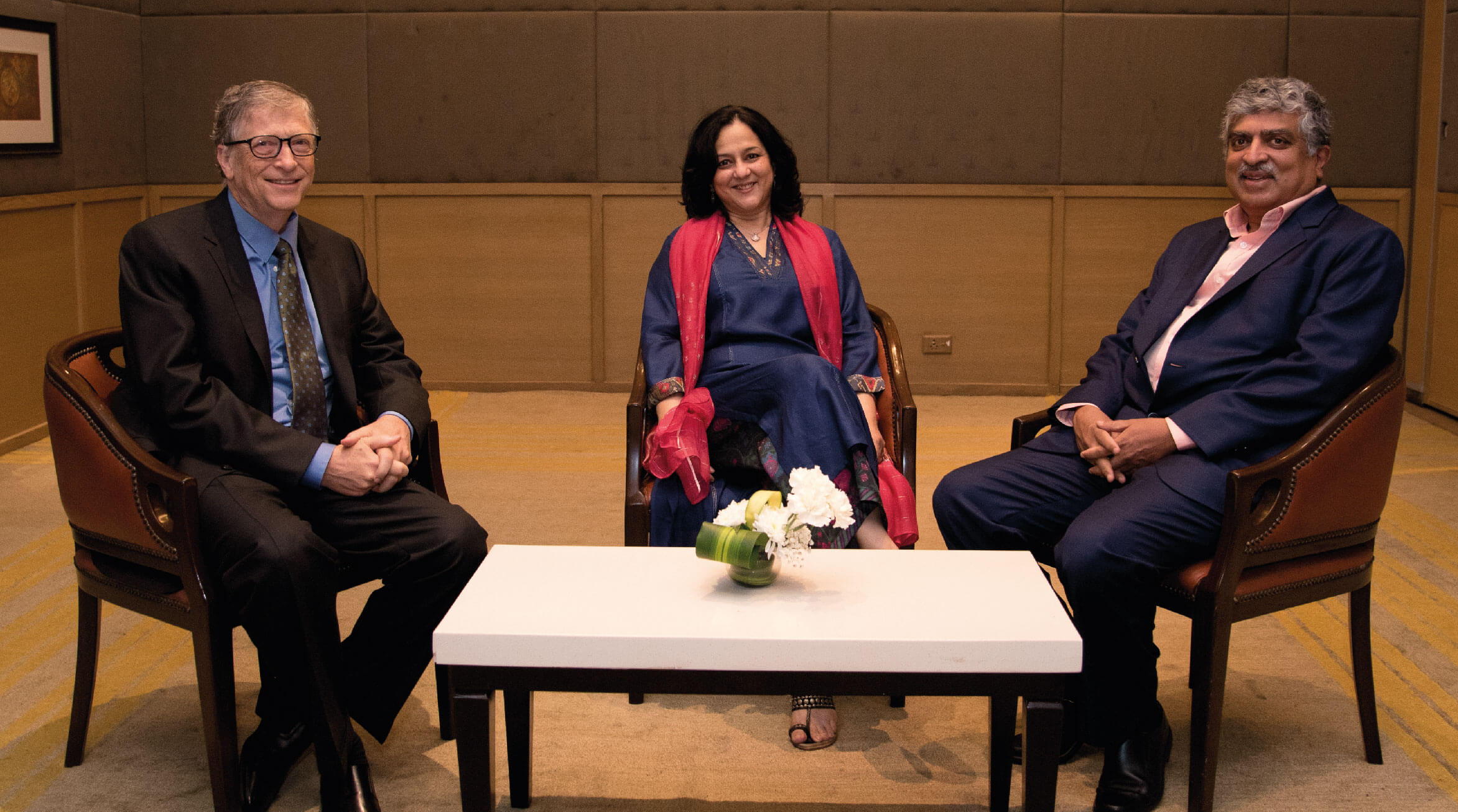 Rohini Nilekani and her husband Nandan are signatories to the giving pledge
Read More
Roles and Responsibilities
A board member of ATREE, the Ashoka Trust for Research in Ecology and the Environment.
On the Artificial Recharge of Ground Water Advisory Council of the Union Ministry of Water Resources.
Elected Foreign Honorary Member of the American Academy of Arts and Sciences in 2017.
Contributor to the Eminent Persons Advisory Group of the Competition Commission of India.
Read More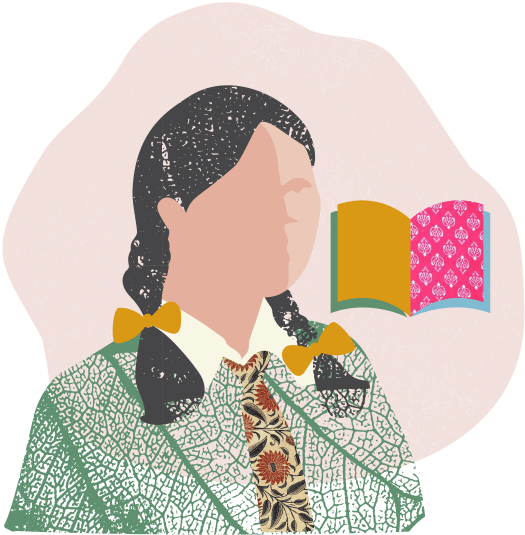 Community

Matters
Journalism | Books | Television
Rohini Nilekani first started contributing through her writing as a journalist.
Explore
"In a socially and economically diverse country like India, we believe civil society plays a key role in voicing the needs and aspirations of different communities"