A personal
Social Responsibility
The 'Giving Pledge' is a movement initiated by Bill Gates and Warren Buffet.
In 2017, Rohini Nilekani and her husband Nandan became signatories to the same, pledging half of their wealth to philanthropy.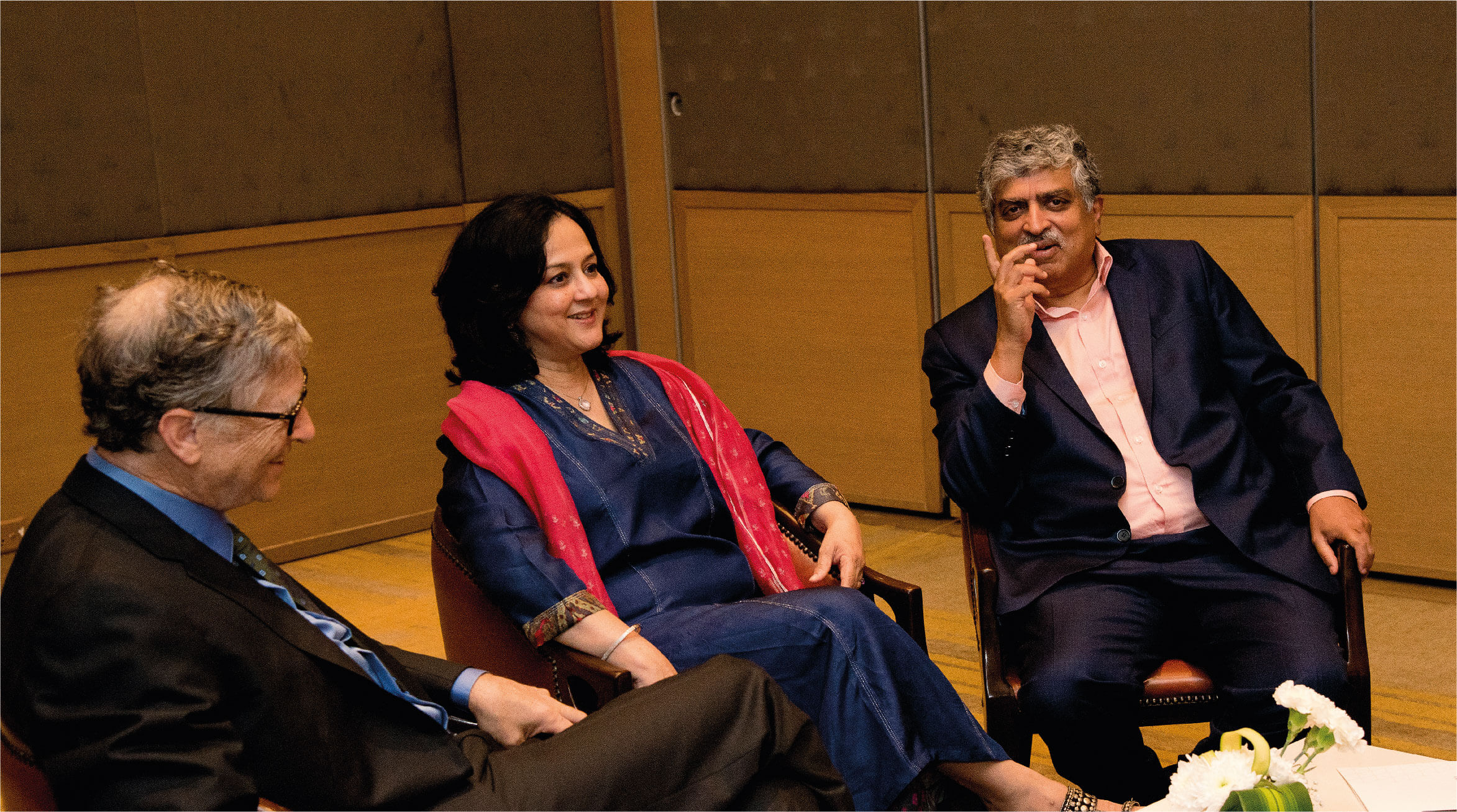 By taking the pledge, the Nilekanis have joined other Indian billionaires like Wipro Chairman Azim Premji, Biocon Chairman and Managing Director Kiran Mazumdar Shaw, and Sobha Ltd Chairman P N C Menon.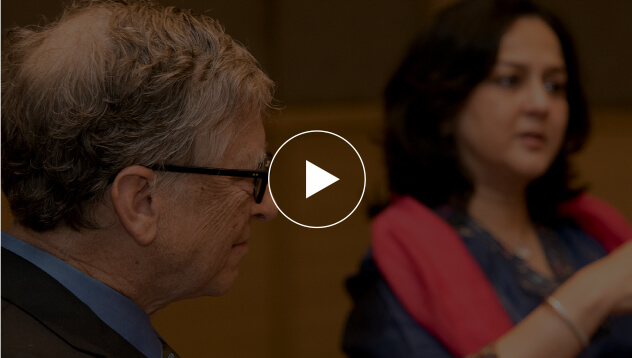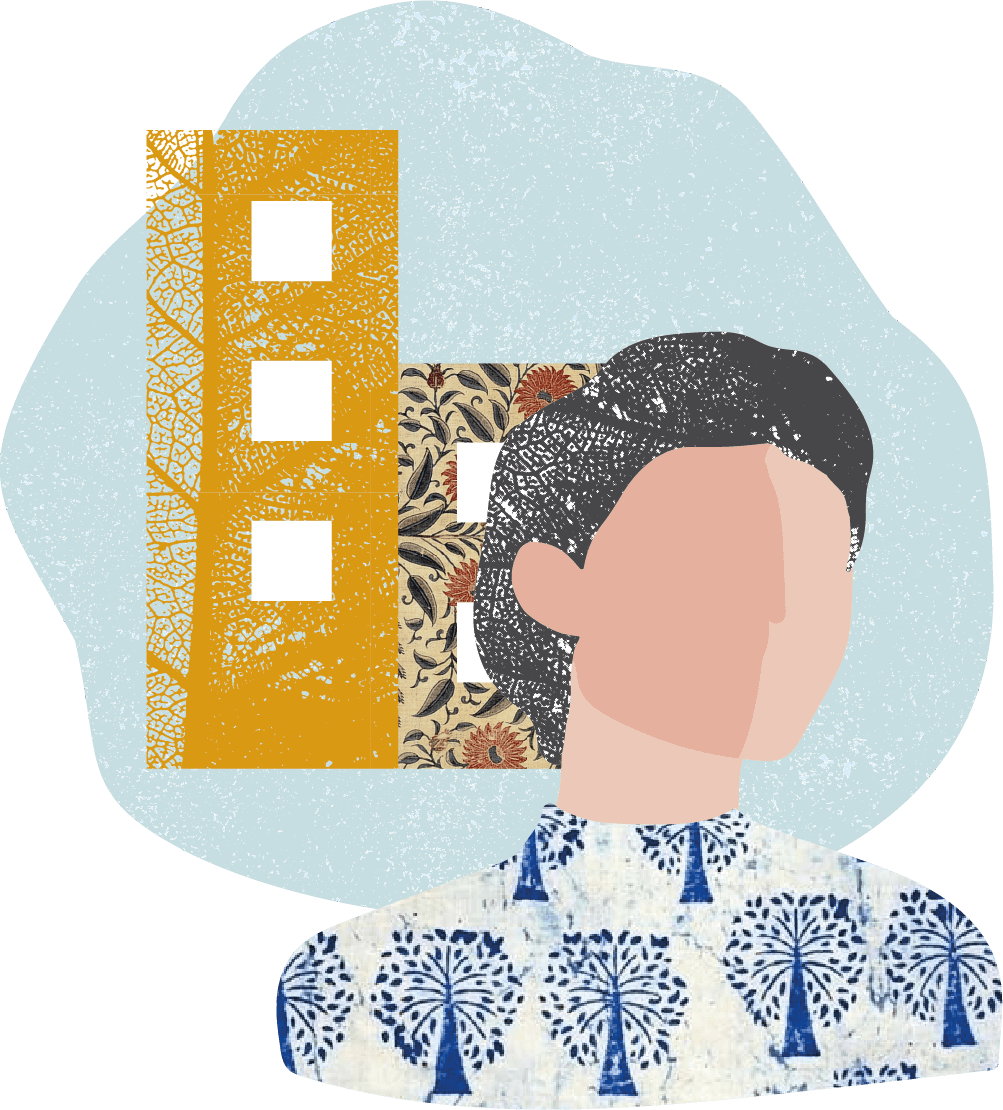 "A lot of work has to be done investing in the Samaaj and building up the strength of citizens and citizen groups so that they are able to become part of the solution and not remain part of the problem."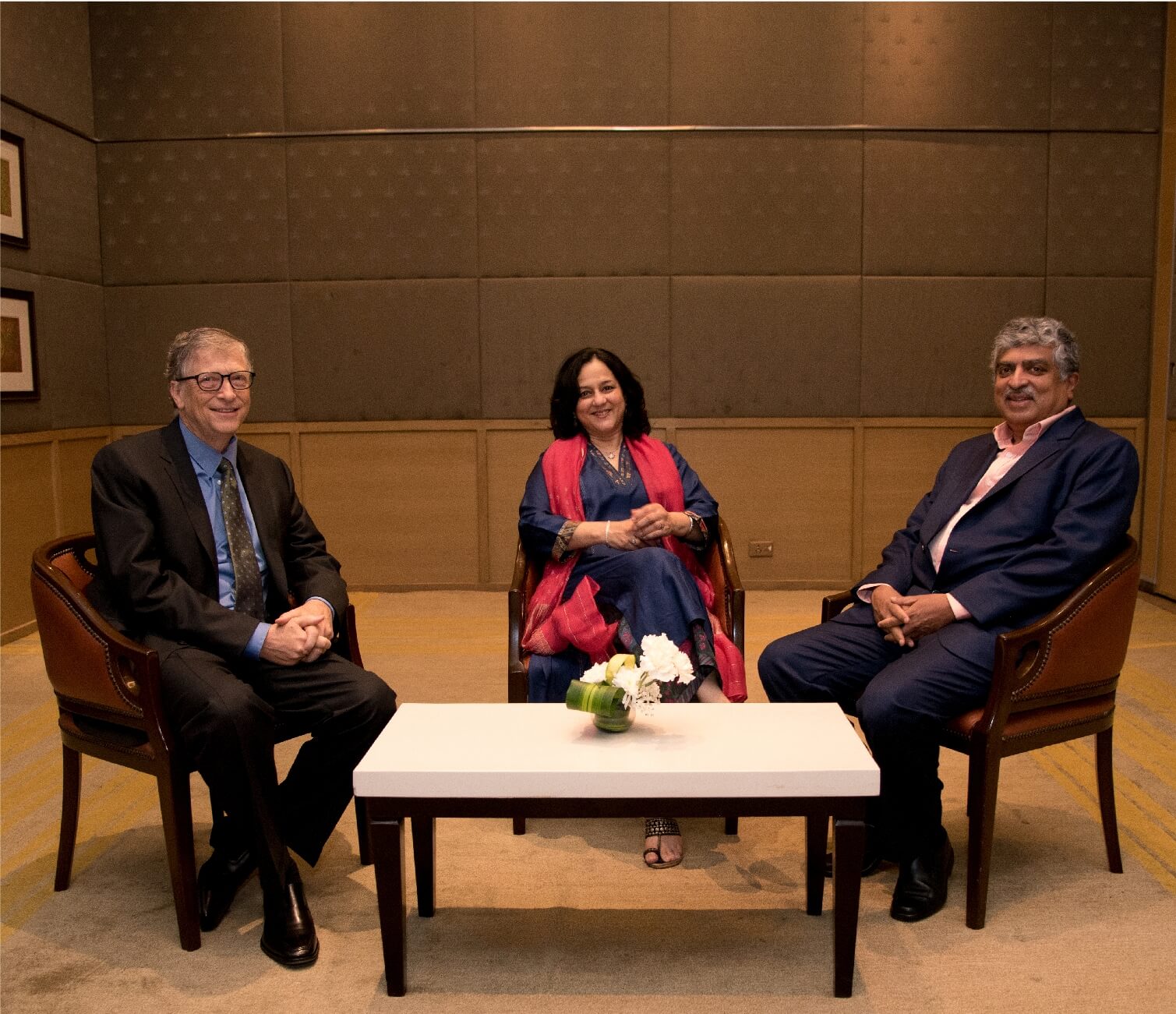 "Rohini and Nandan are not only a notable example of generosity, they are also putting their time and energy into philanthropy… I'm delighted to welcome them to the Giving Pledge."
Bill Gates
Our Philosophy
"Karmanye Vadhikaraste Ma Phaleshu Kadachana, Ma karma phalaheturbhurma Te Sangostvakarmani"
This verse from the Bhagwad Gita reminds us that we have a right to do our duty but no automatic right to the fruits from the doing. It is the idea that the action of planting a seed of change itself should motivate us much more than the ego-driven desire to harvest the reward. We must recognize potential where others see despair.
Doing what's right, not what's easy. It is to this ideal that we make The Giving Pledge.