There is nothing more valuable than giving your time, your talent and your heart.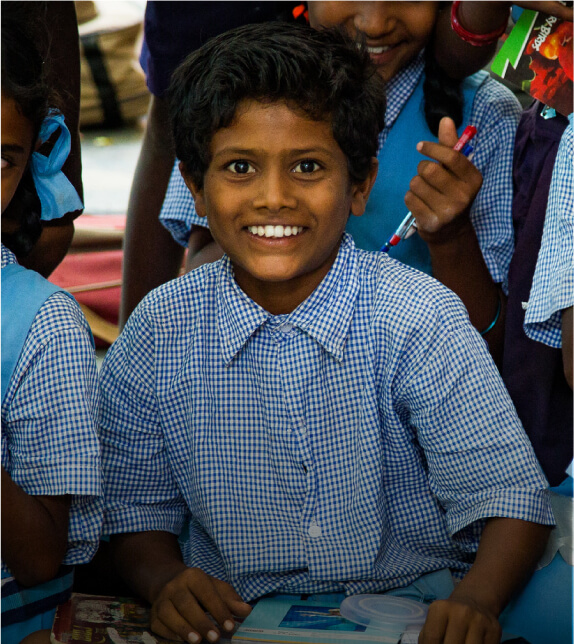 Akshara Foundation
Co-Founder and Sponsor
Rohini was a founding trustee of the Akshara Foundation when setup in March 2000. Akshara's mission is to ensure "Every Child in School and Learning Well'. Akshara works closely with the government, community members, and other NGOs and so far its programs have touched over a million students in Karnataka. Its flagship programs are aimed at making math fun and meaningful as well as supporting spoken English competencies among young students. All Akshara's programs are child-centric and are designed to ensure that enrolment in schools increases, drop-outs from schools decrease and that children's' learning outcomes and overall development improve.
Visit Website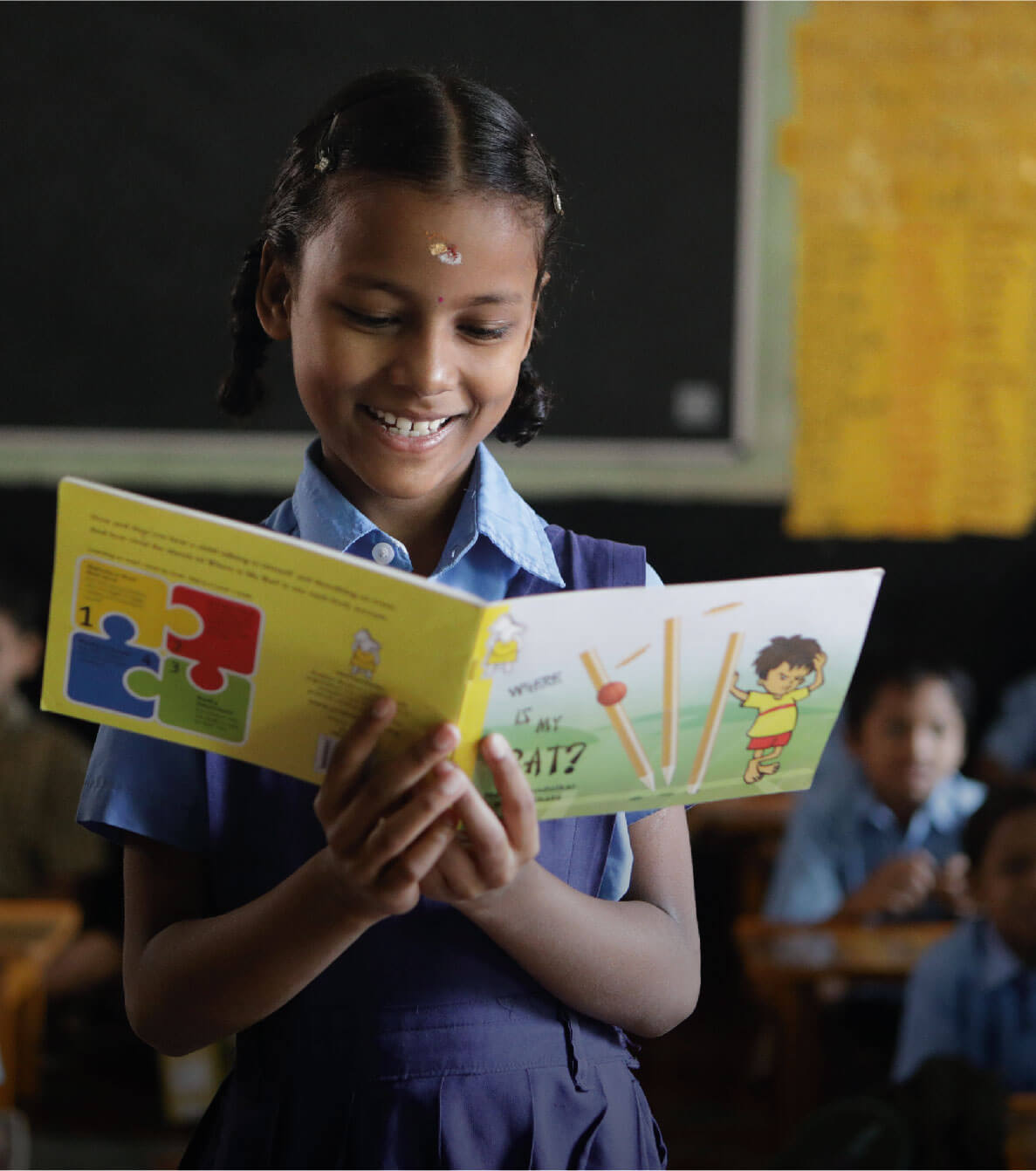 Pratham Books
Co-Founder and Sponsor
In 2004, Rohini Nilekani set up Pratham Books, a non-profit publisher of affordable and good quality children's books. It's mission is to put 'a book in every child's hand'. Mindful of the hugely diverse country with more than 22 languages and innumerable dialects, Pratham books are written in multiple Indian languages. The organization uses innovative ways to put low-cost books in the hands of more than 300 million children, most of whom can't afford books, or even read. By the time she retired as Chairperson in 2014, Pratham Books had touched the lives of millions of children with its captivating, locally-set stories.
Visit Website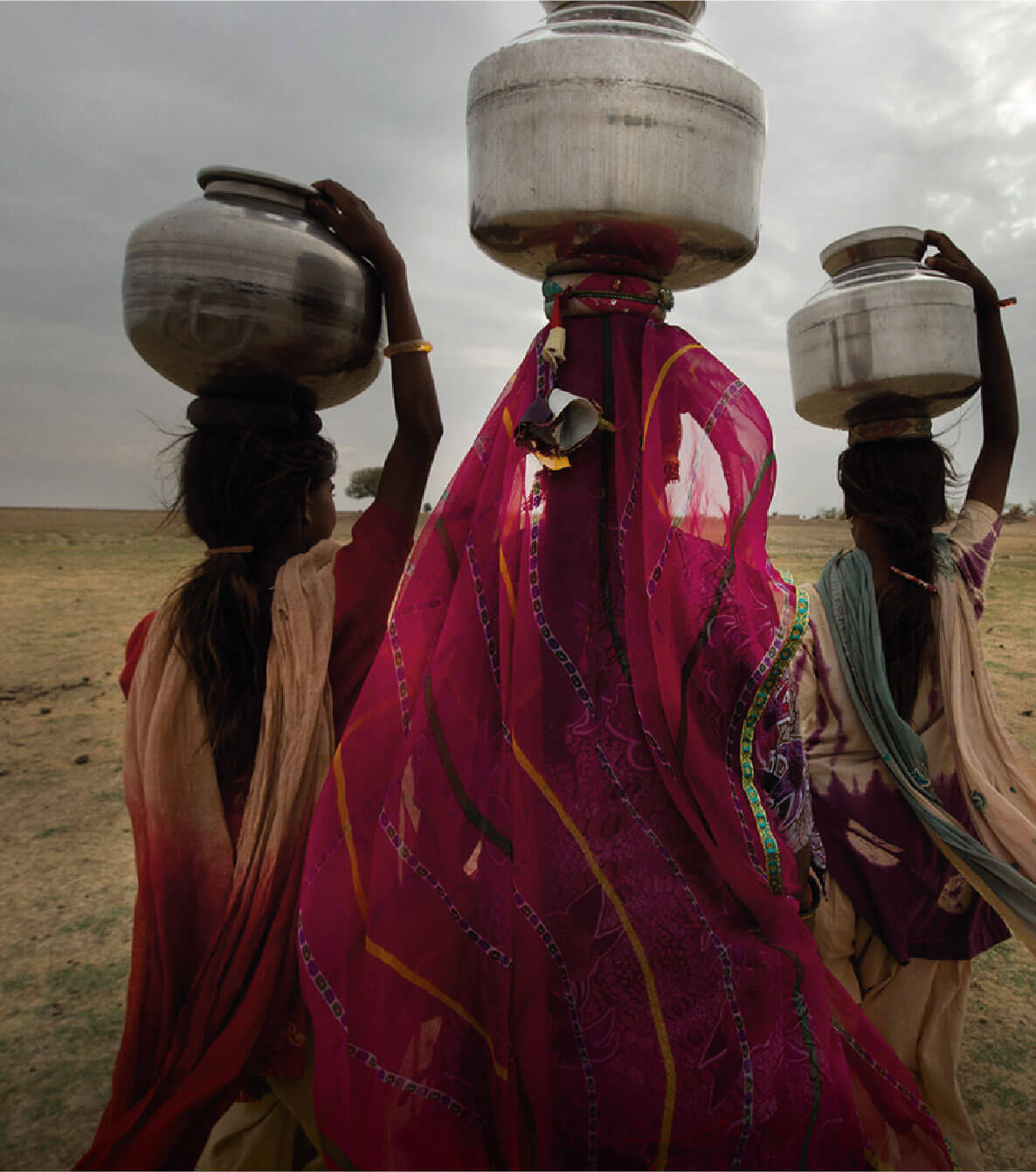 Arghyam
Founder and Chairperson
Arghyam is a foundation that strives to provide safe, sustainable water for all. It came up as Rohini's first idea of experimenting with philanthropy when she came into wealth and decided to put it all into the foundation. She realised that if one wants to be strategic and long-term in changing society for the better, it would have to start with water. From April 2005, Arghyam began focussing on the issue of water in India. Since then, the organisation has funded numerous groundwater management and sanitation projects across the country.
Visit Website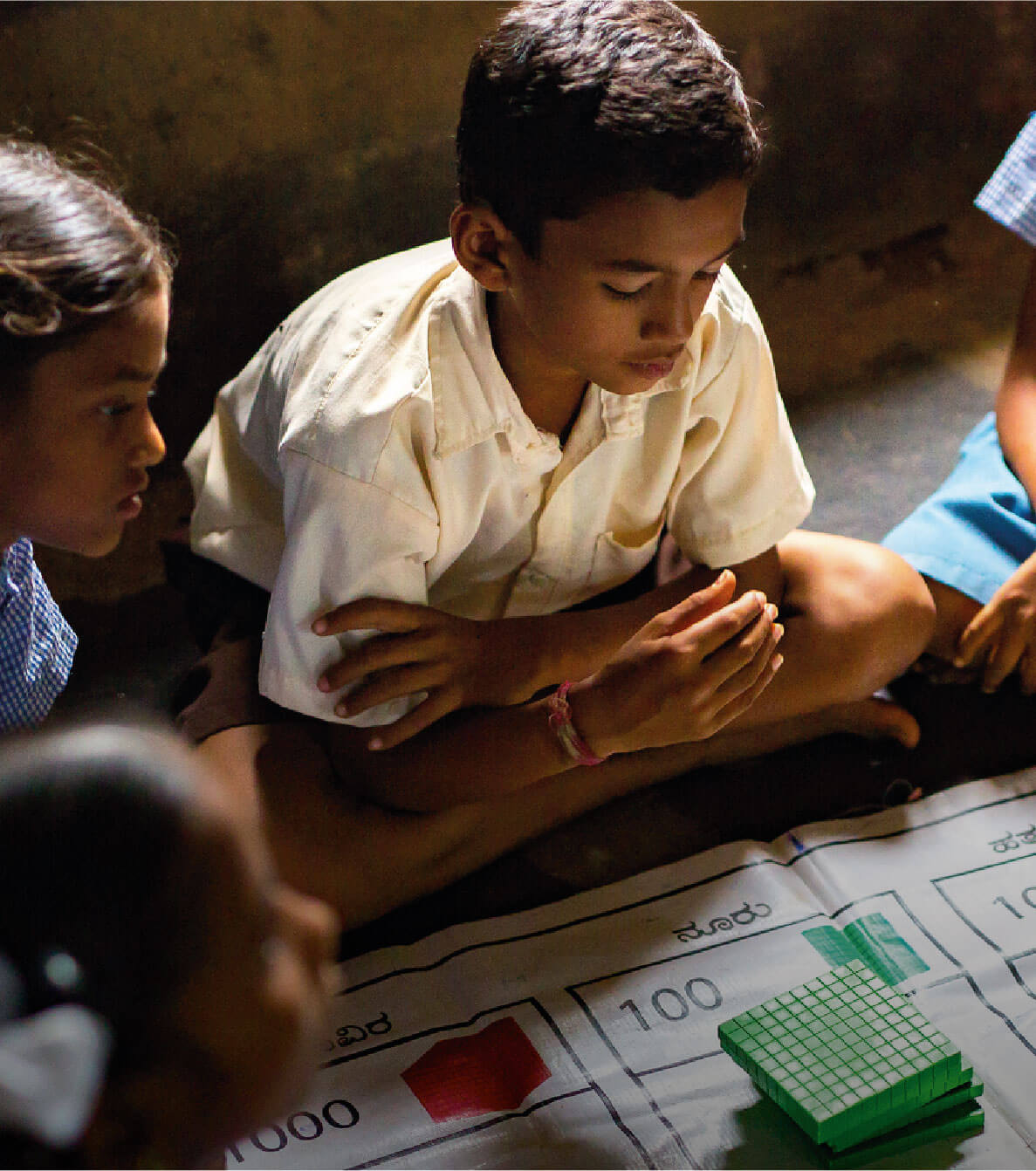 Ekstep
Co-Founder and Director
EkStep is a Societal Platform initiative that provides a digital infrastructure for early learning. Set up with her husband, Nandan Nilekani in 2014, the education non-profit is an open learning platform. It is designed to improve literacy and numeracy by increasing access to learning opportunities for tens of millions of children in five years. Through EkStep, she has been able to change the game by bringing learning opportunities to 200 million children.
Visit Website